Tiny Tots playgroup provides various learning experience. Socail development and self-care skills are reinforced in the programme, that encourage each child to become a caring and independent person.
· Monthly Newsletter with highlights
· Take home extension activities for children and parents
· Complimentary Tots Folders: keep all lesson material organized upon completion of 2 consecutive modules
· Certificate issued for completion of 3 modules
Fine Motor Activities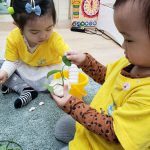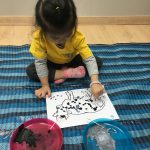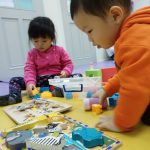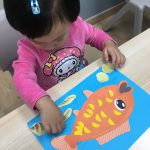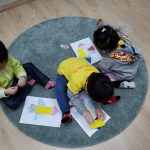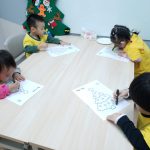 Tiny Tots I
(Parent Accommodation)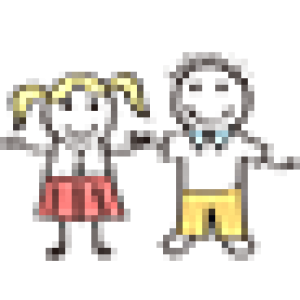 1.5-2.5 years old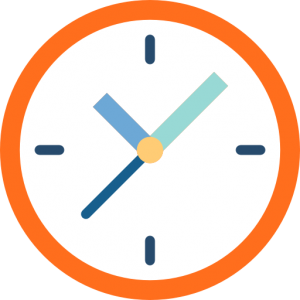 60mins (2 classes / week)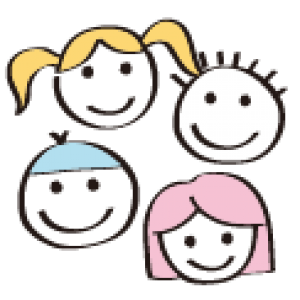 1:6
Children at this age actively use their five senses to explore the world around them. Parents and teachers act as learning partners and guide them through a journey filled with laughter and wonderful moments.
· Story Time
· Songs
· Circle Time
· Free Play
Gross Motor Activities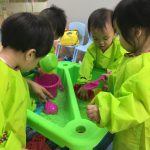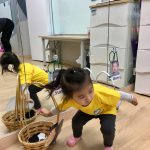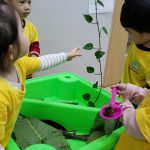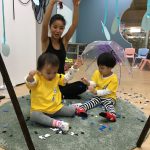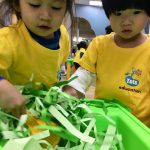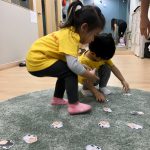 Tiny Tots II
(Kindergarten Preparation Class)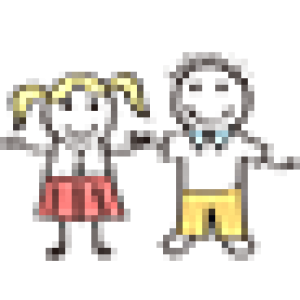 2- 3 years old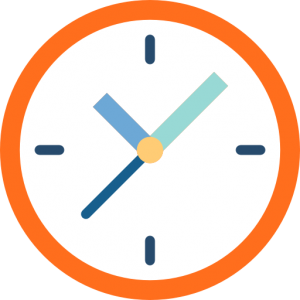 90 mins (2classes / week)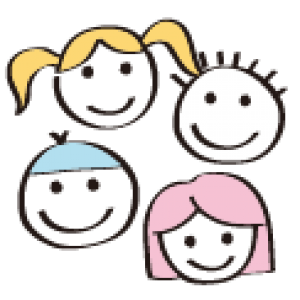 1:4
This programme exposes them to new concepts, enhances their creativity, arouses their curiosity, expands their knowledge of the world around them and  prepares them for more formal language usage in later school life.
· Class Discipline
· Cognitive Activities
· Worksheets
· Snack Time